Are you overwhelmed by your sourdough?
Do you think it's too much effort?
Have you tried it and all you got was a moldy starter or dense bread?
Trust me, I have heard all this. I get it!
Most methods have you discard some and feed your sourdough daily to keep it going.
It can be finicky.
Maybe you got mold on your starter.
Or it was really just too much to deal with.
Are you ready for
my radically different sourdough method?
Yes, you can make a sourdough starter with simple ingredients
and with minimal effort!
By the end of this course you will
➡ know how to make your own sourdough starter
➡ "train" your sourdough starter to work for YOUR schedule
➡ know how to bake anything with sourdough
➡ never have dense, inedible breads again
➡ just LOVE your sourdough and confidently bake with it
You will learn how to avoid common pitfalls and mistakes, how to find the best ingredients for your sourdough starter, and how to bake with it successfully!
Make a Sourdough Starter
Learn my generations-old, simple method to create your own sourdough starter from scratch. No feedings or discards, measuring or counting time.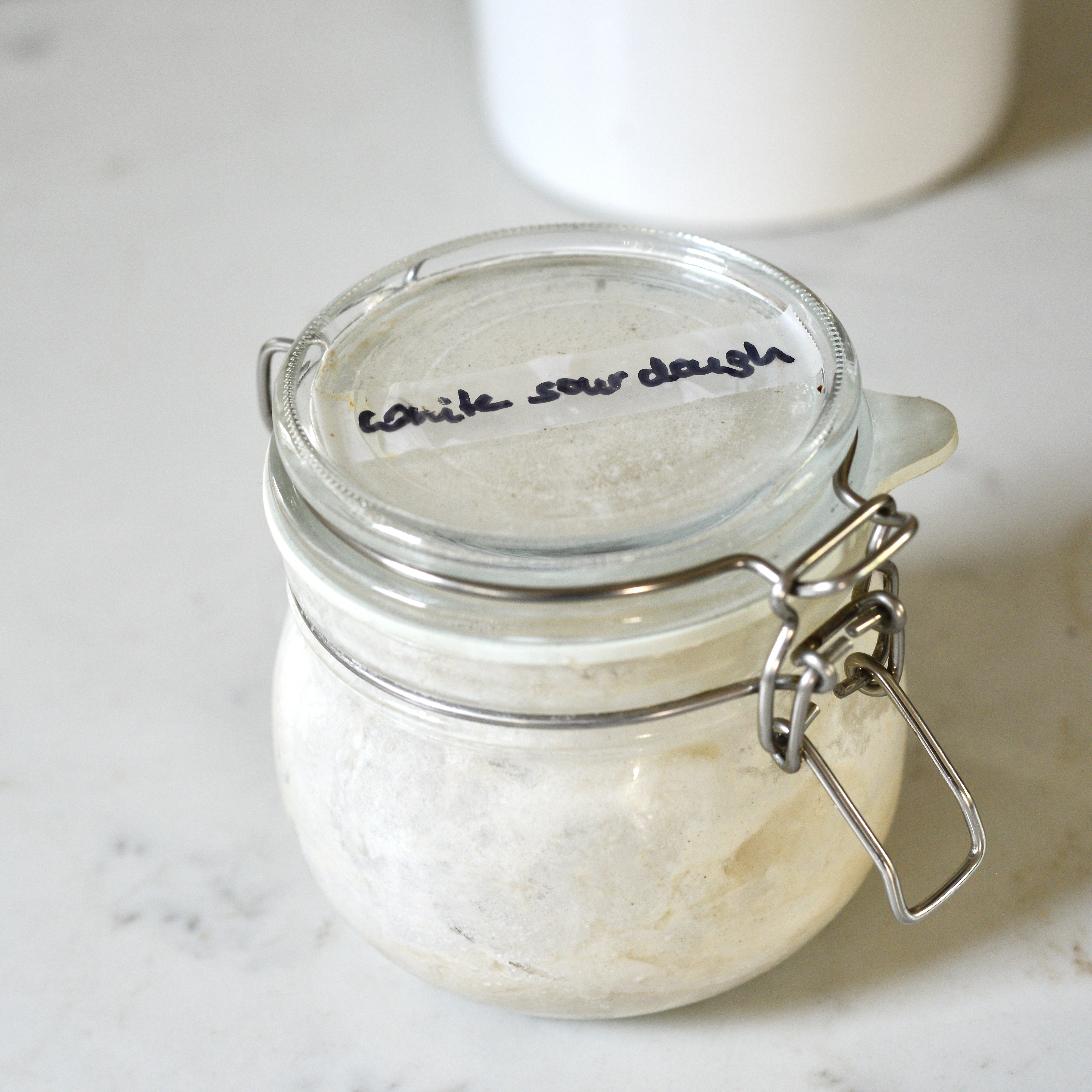 Maintain Your Sourdough Starter
This is my signature method to keep your sourdough starter without daily feedings or discards. You will also learn other methods to keep your sourdough starter for longer periods of time.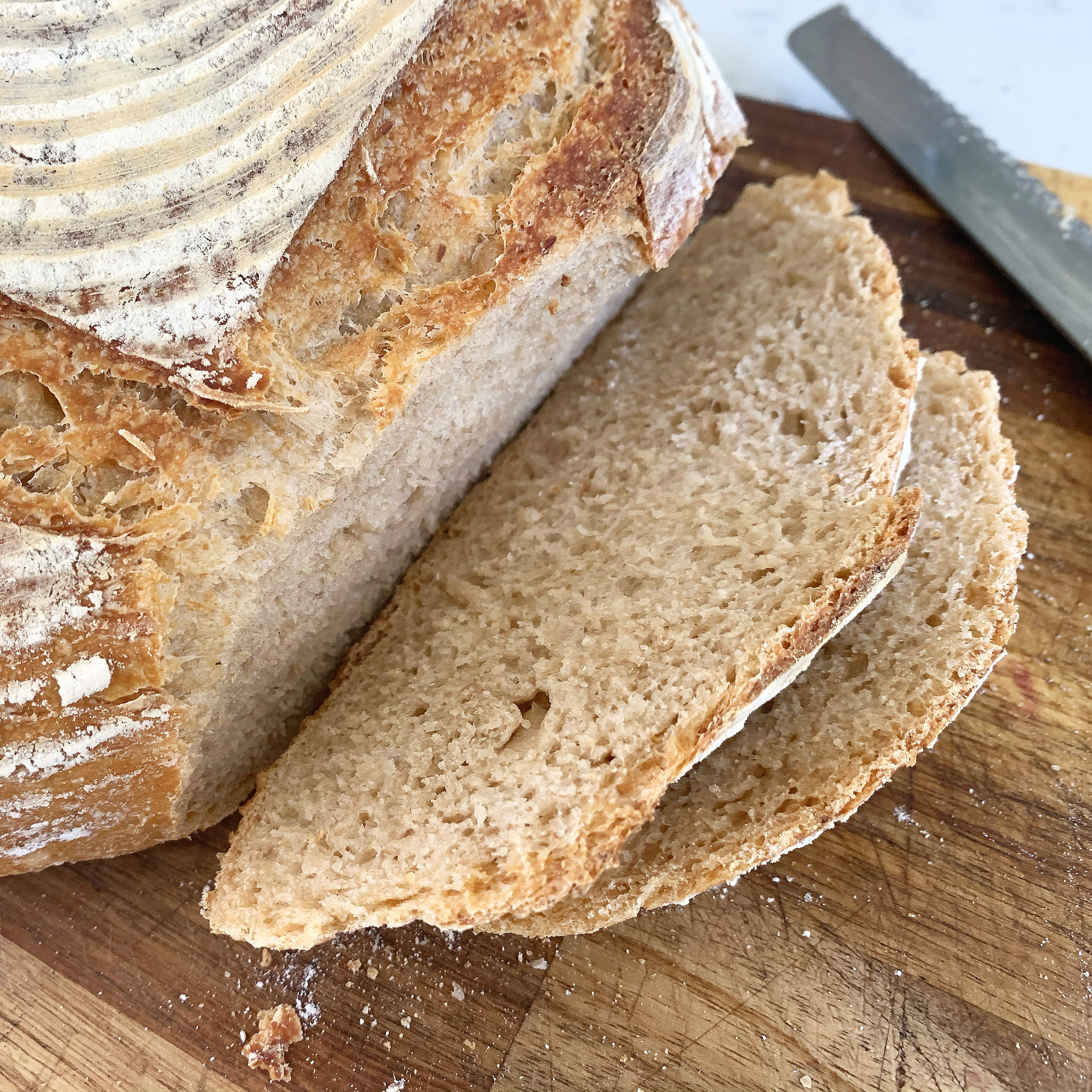 Sourdough Problems
Learn how to avoid common mistakes with sourdough, such as mold, breads not rising enough, and everything else to bake delicious breads and other goods.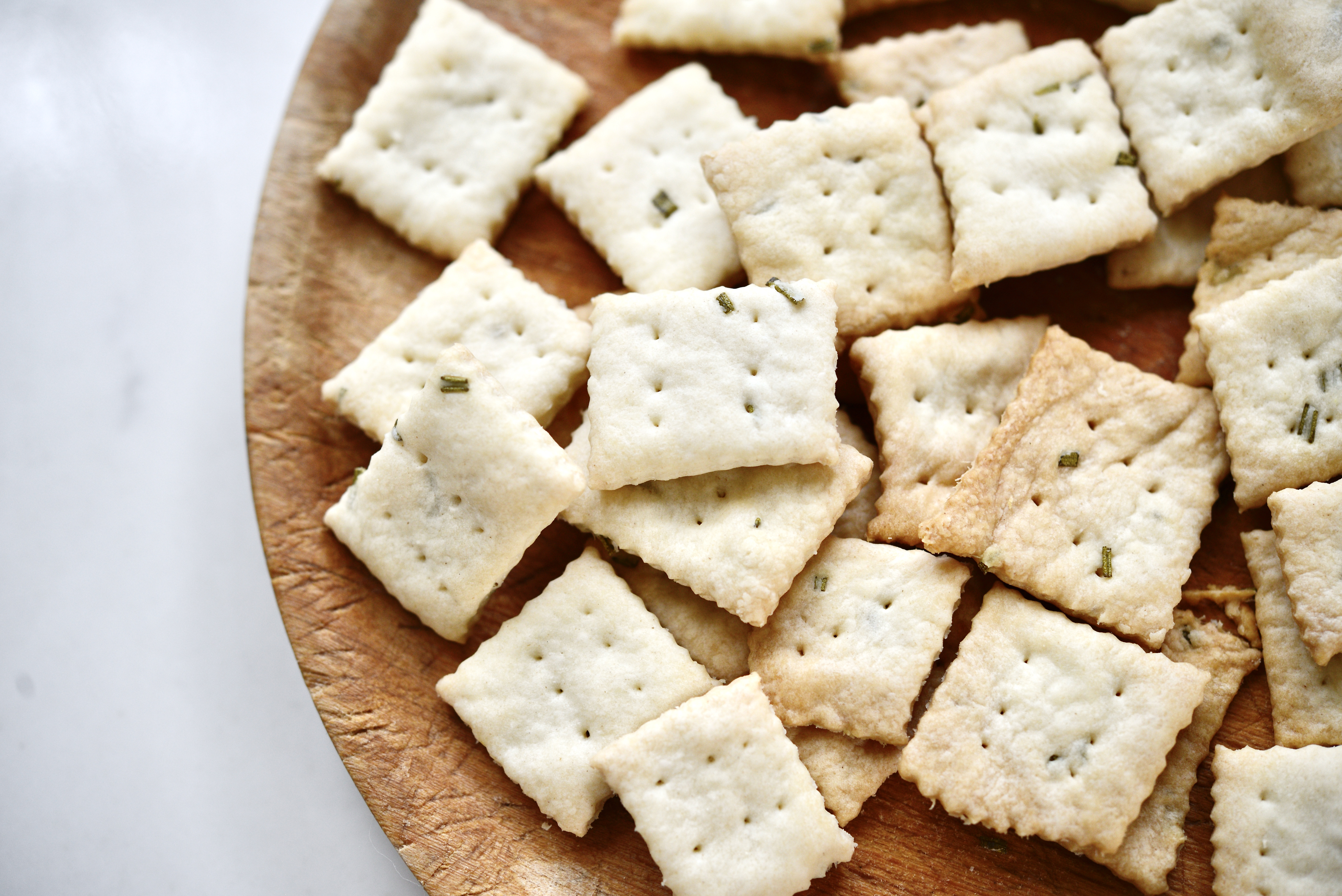 By taking this course you will
✔ have no more discards
✔ have the freedom of baking whenever YOU want
✔ bake any sourdough product you like
✔ never have dense breads again
✔ not have to buy breads any more
✔ actually LOVE your sourdough
What you will get in this course


As soon as you sign up you will have access to
✔ 21 video lessons
✔ 10 printable PDFs
✔ 9 BONUS sourdough recipes
✔ the entire course at your own pace
✔ AND the private FACEBOOK group where you can learn with and from other students AND where you get access to me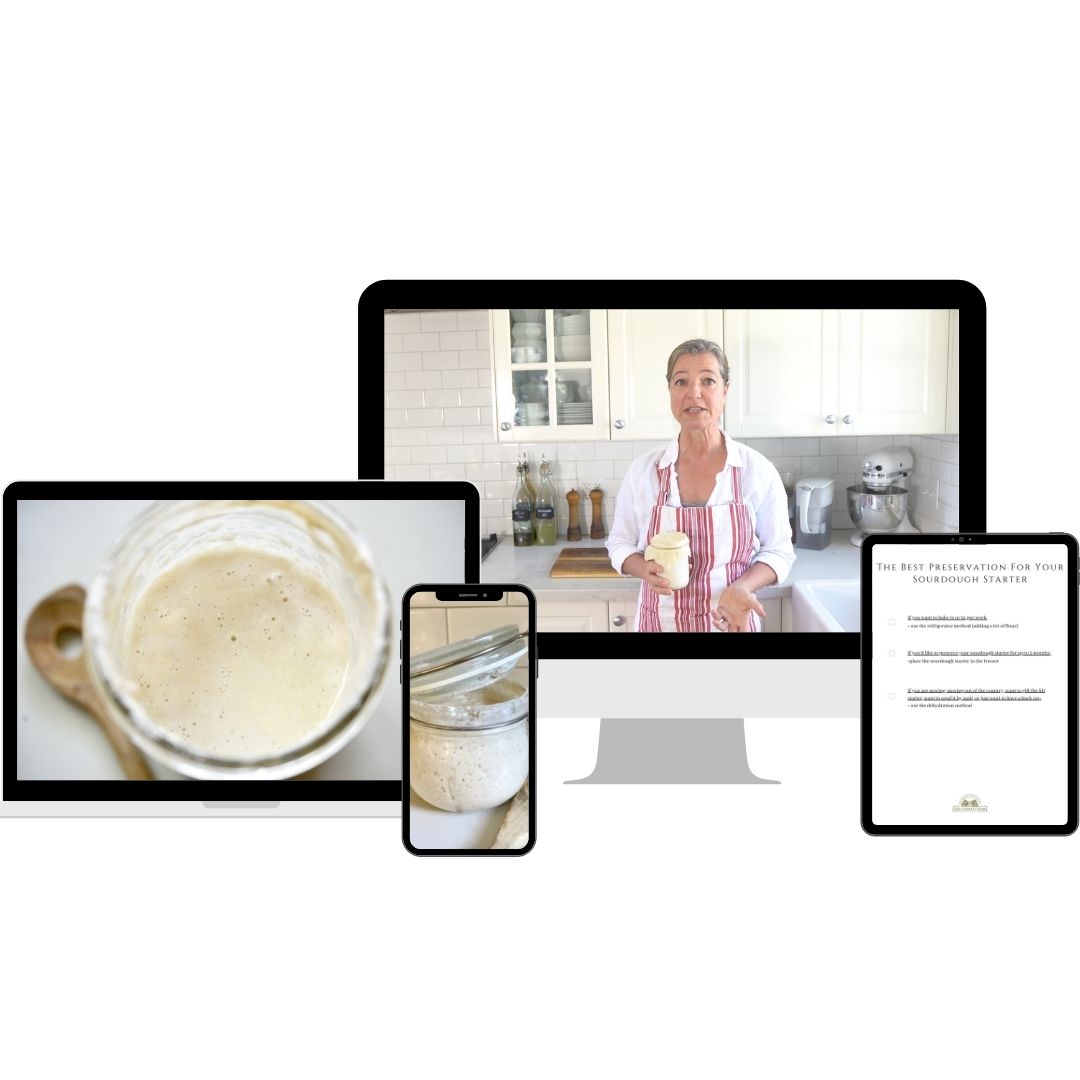 ? FAQs


• Does this course work for absolute beginners?
YES! This course shows you the whole process step-by-step complete with video tutorials and printables for easy reference.




• What if I have tried to make a sourdough starter in the past and failed every time?
I hear you! Sourdough can be tricky. This course teaches you everything you need to know to be successful with sourdough!




• I actually have a sourdough starter and feel pretty comfortable with it. Can I still learn anything new?
I will say yes! You can deepen your knowledge, learn how to be more flexible with sourdough, and engage with other students in the private Facebook group.




• What if I still have more questions or still can't get a good sourdough starter going?
This will be highly unlikely. But you can always post questions in the private Facebook group. I regularly check in with students in there and will answer questions.




• How long do I have access to the course?
How does 'forever' sound?


• You said you will periodically update the course. Do I have access to the new material?
Yes! You have life-time access to the course and any newly added content.




• What if your method just isn't working for me? Is there a refund?
Again, I highly doubt that you will not love the course. Should you still feel that it is not for you, reach out to me within 7 days of purchase and will sort things out!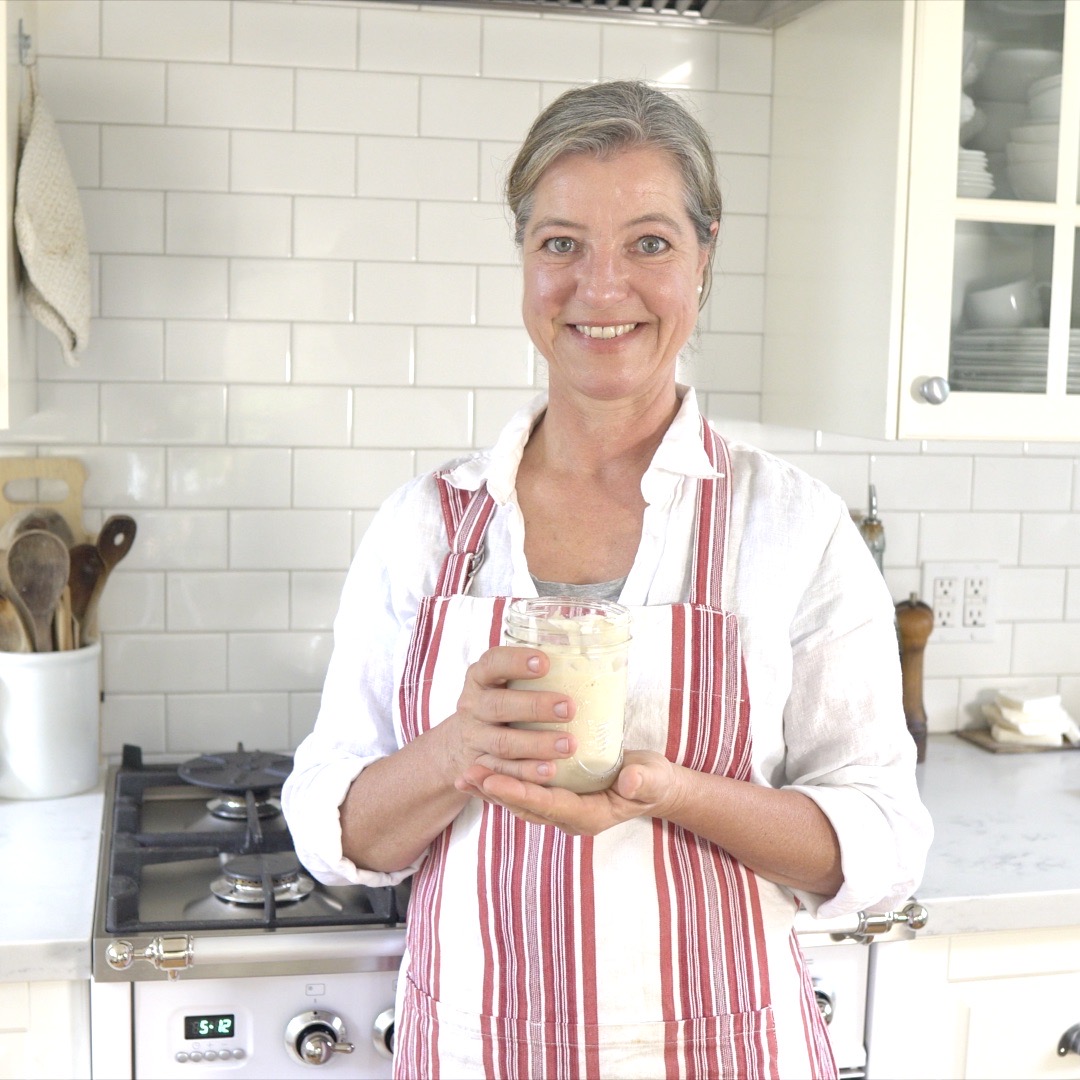 About Anja
Anja has been around sourdough ever since she was a little girl growing up in Germany. Her mother and grandmother used the same sourdough method that had been passed down through generations.
Being so passionate about everything sourdough, Anja wants everyone to feel the same success.
In this course, she is inviting you into her kitchen to teach you everything she has learned over 4 decades.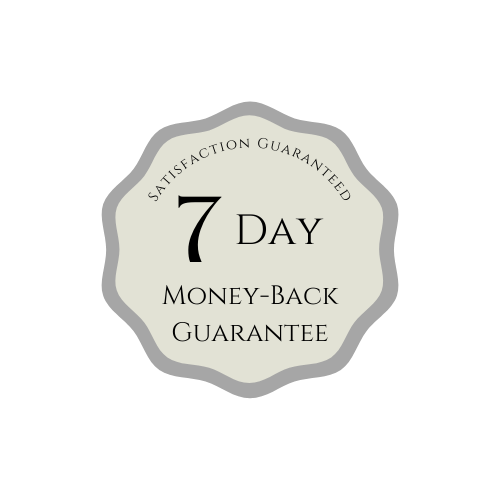 Refund Policy
If you are not happy with the course, email me within 7 days from date of purchase, and I will issue you a full refund.
Check your inbox to confirm your subscription